Rehabilitation of the historic terraces ....
......of the hamlet of La Sablière. 
The restoration of the former terraces of the hamlet of La Sablière, located in the municipality of St-Pierre-des-Tripiers, is being carried out in the heart of the National Park. In the gorges of the Tarn, the construction of terraces on very steep slopes is one of the developments that have enabled man to establish himself there in a sustainable way.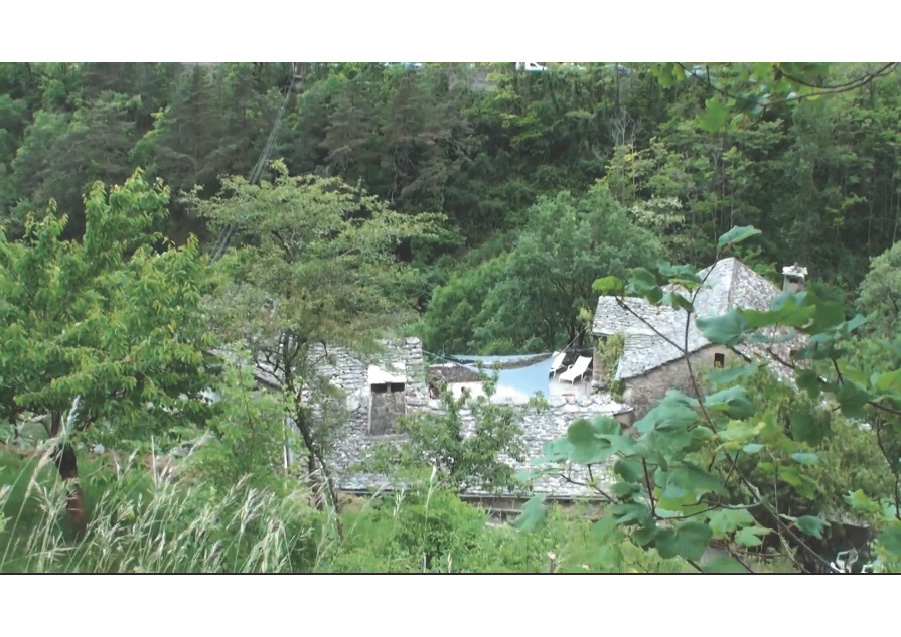 The project therefore has a strong cultural and heritage stake. Once rehabilitated, the terraces will be recultivated and planted with a vineyard, a symbolic culture of the agricultural uses of the past,  plants (almond trees, quince trees) and aromatic plants.
Biosphere reserve
Cevennes
Lauréat 2016